The purpose of CFD analysis for aerodynamics:
To predict pressure distribution on the subject due to aerodynamics.
To calculate total force and moment from the fluid acting on the subject. The force and moment can be converted to coefficient of drag, lift, and moment.
CFD analysis is commonly used for calculating lift and drag forces on an airplane, helicopter, or any flying vehicle. CFD analysis with its post-processing can show the pressure distribution on the area of the wing and get understanding on the behavior of the air around the wing. Optimizing lift can be done by changing the wing design and learn the reaction of airflow around it due to the design change.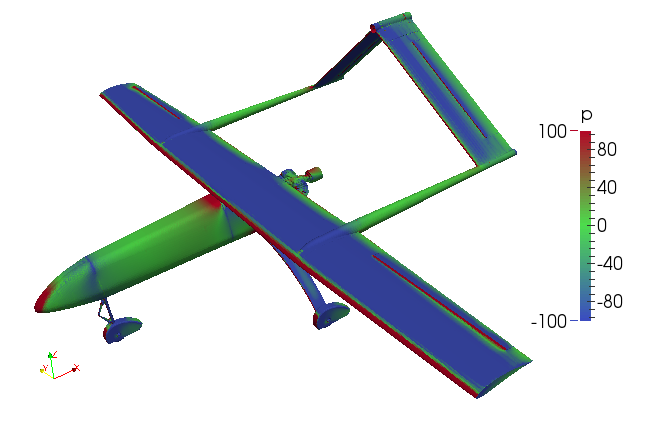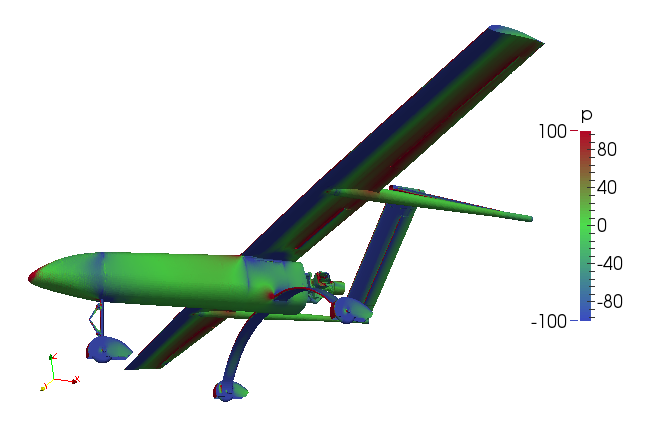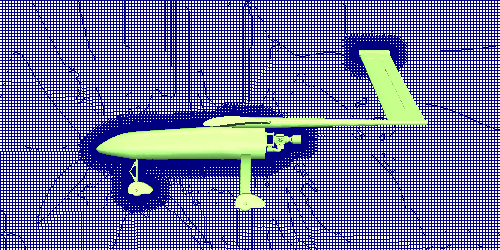 CFD simulation can be used to calculated the forces and moments around an axis of a wind turbine. Pressure distribution on turbine surface can be shown and optimization of turbine blade shape can be done to get maximum power of the wind turbine.
OpenFOAM has a nice feature to consider different angular position of the turbine. Moving mesh analysis is considering continous change of angular position of the turbine.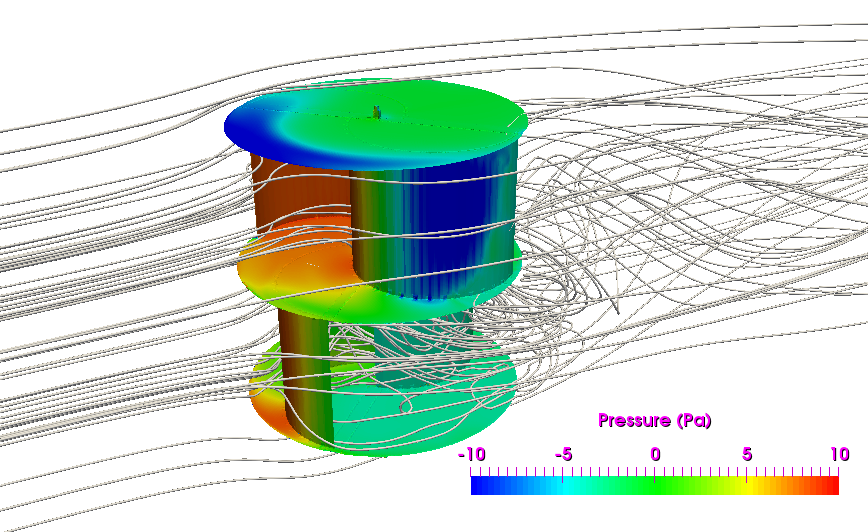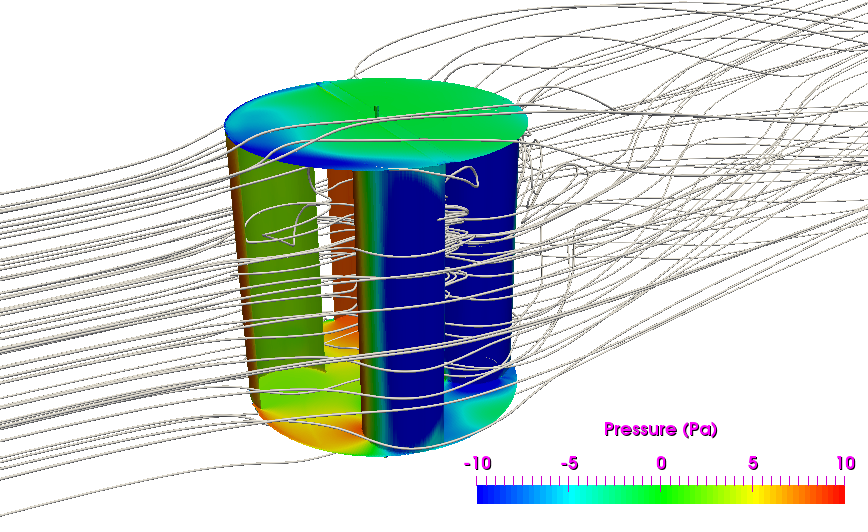 CFD simulation is used to show pressure distribution on a surface of vehicles, such as cars, motorcycles, trains, tanks, etc. Improving vehicle design to reduce aerodynamic drag can be done using CFD computer simulations.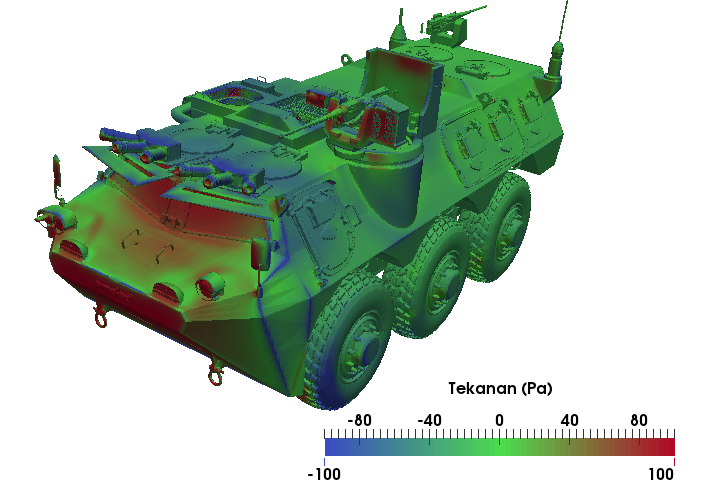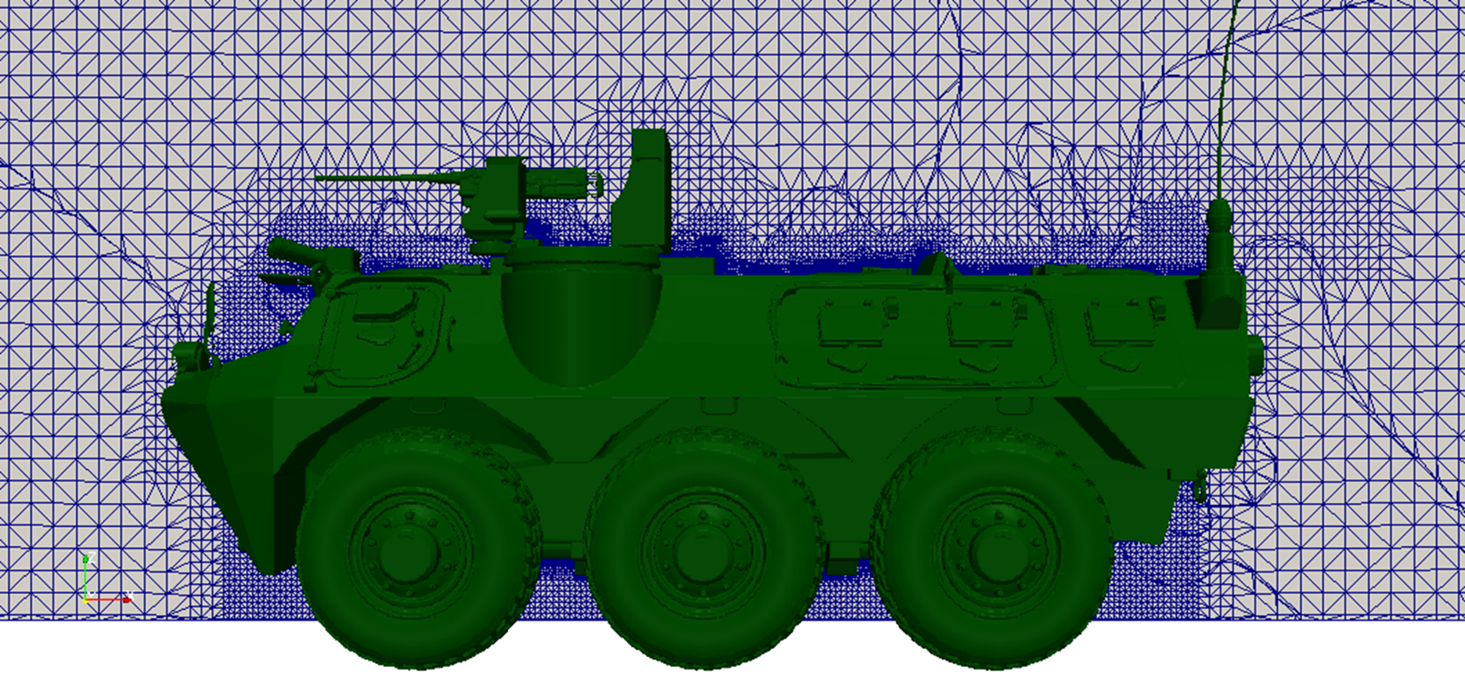 Several considerations for reducing vehicle drag :
The vehicle should be as streamline shaped as possible.
Reducing high pressure in the front face of the vehicle and increasing pressure behind the vehicle as much as possible.
Avoiding obstables to the airflow.
Covering components which are not streamline shape, such as tires, underbody components, etc.
---
Copyright © 2013 Center for Computational Fluid Dynamics